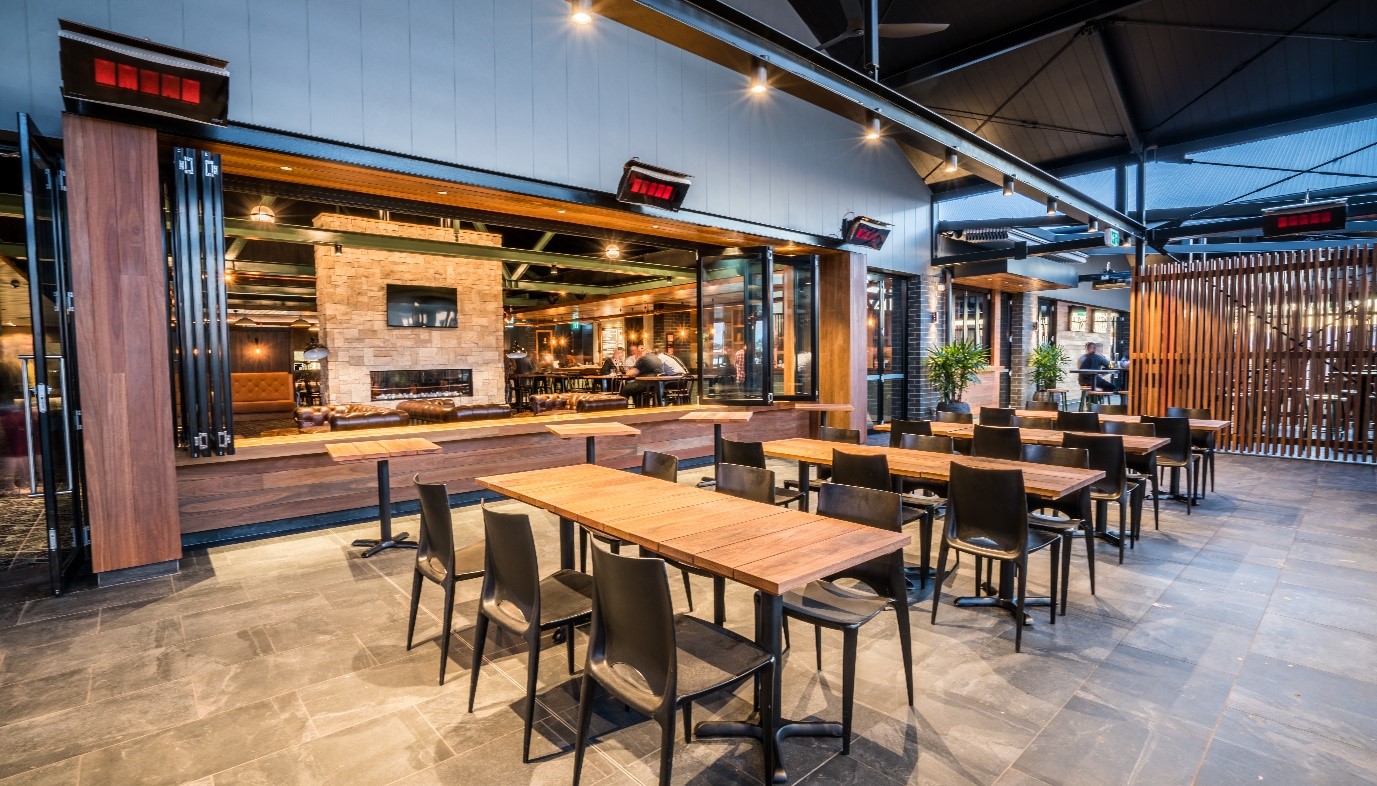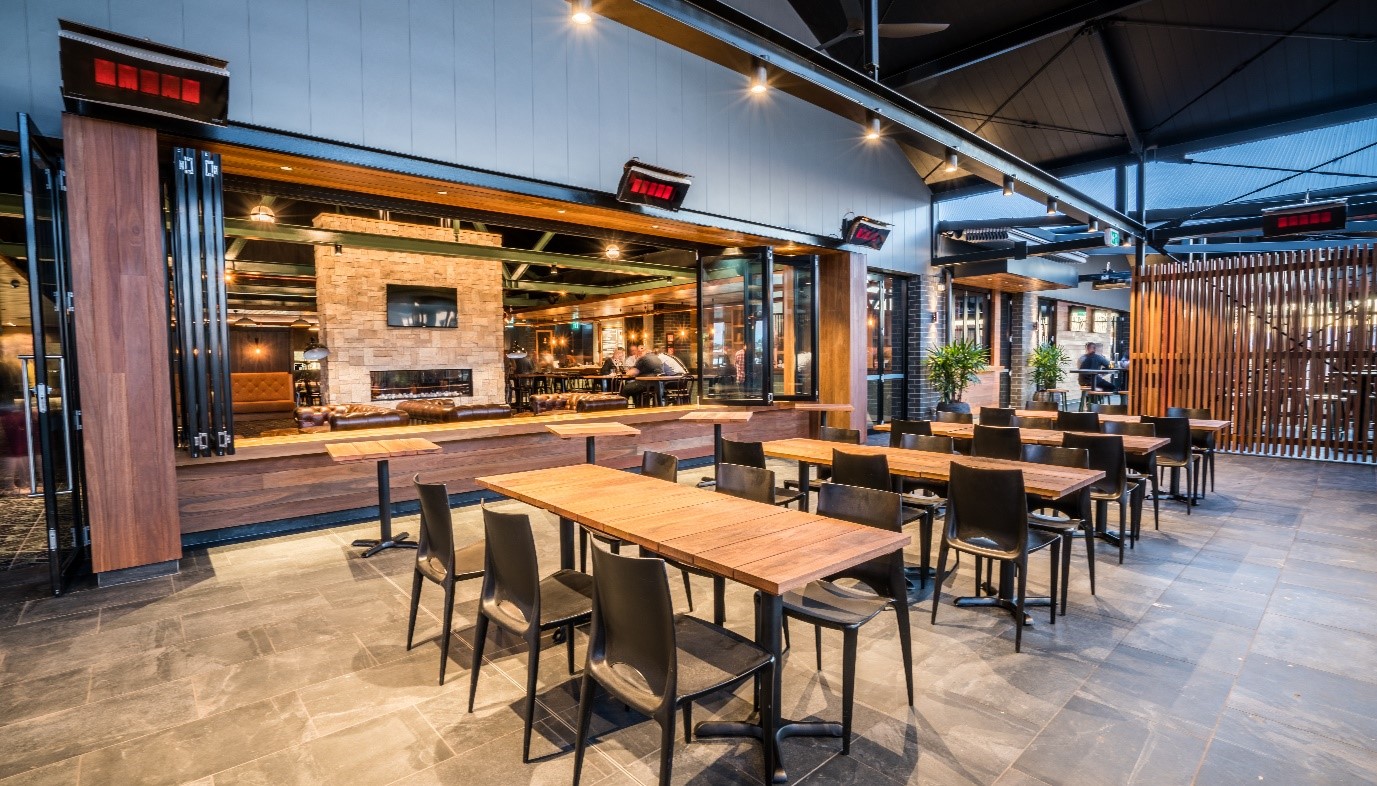 Restaurants
See why leading restaurants choose Bromic outdoor heaters.
Our Unwavering Focus on Customer Comfort
Bromic heaters can be found in the leading hospitality venues around the world. Our customers entrust us with the comfort of their customers because they know our systems will deliver on performance, design and reliability. And that's no idle boast – it's pure fact.
Our design mantra has always been "Superior design. Superior function". For us, it's not enough to build the product with the best aesthetic or the best performance as some of our competitors have done. We have always sought to achieve both in the same package.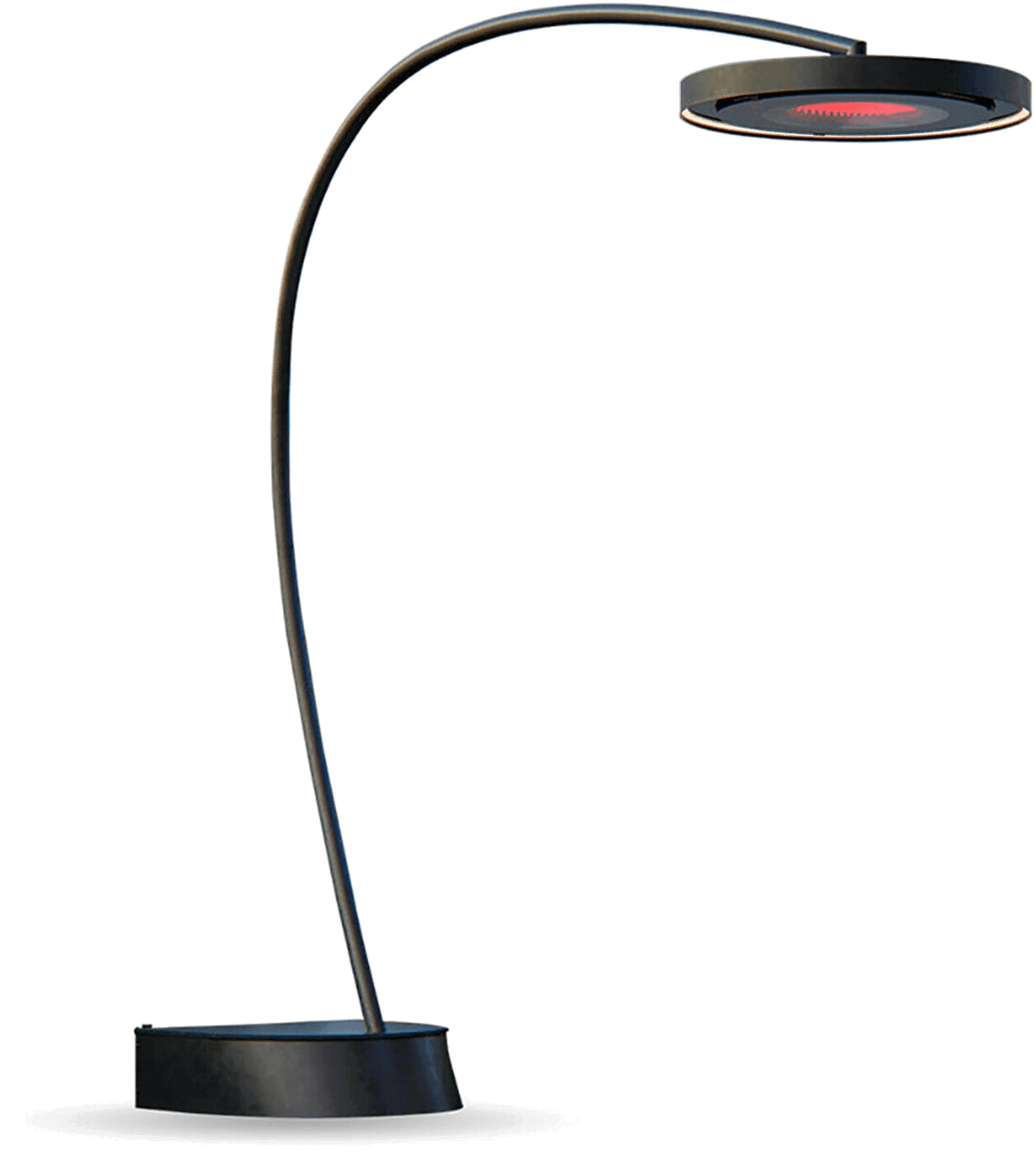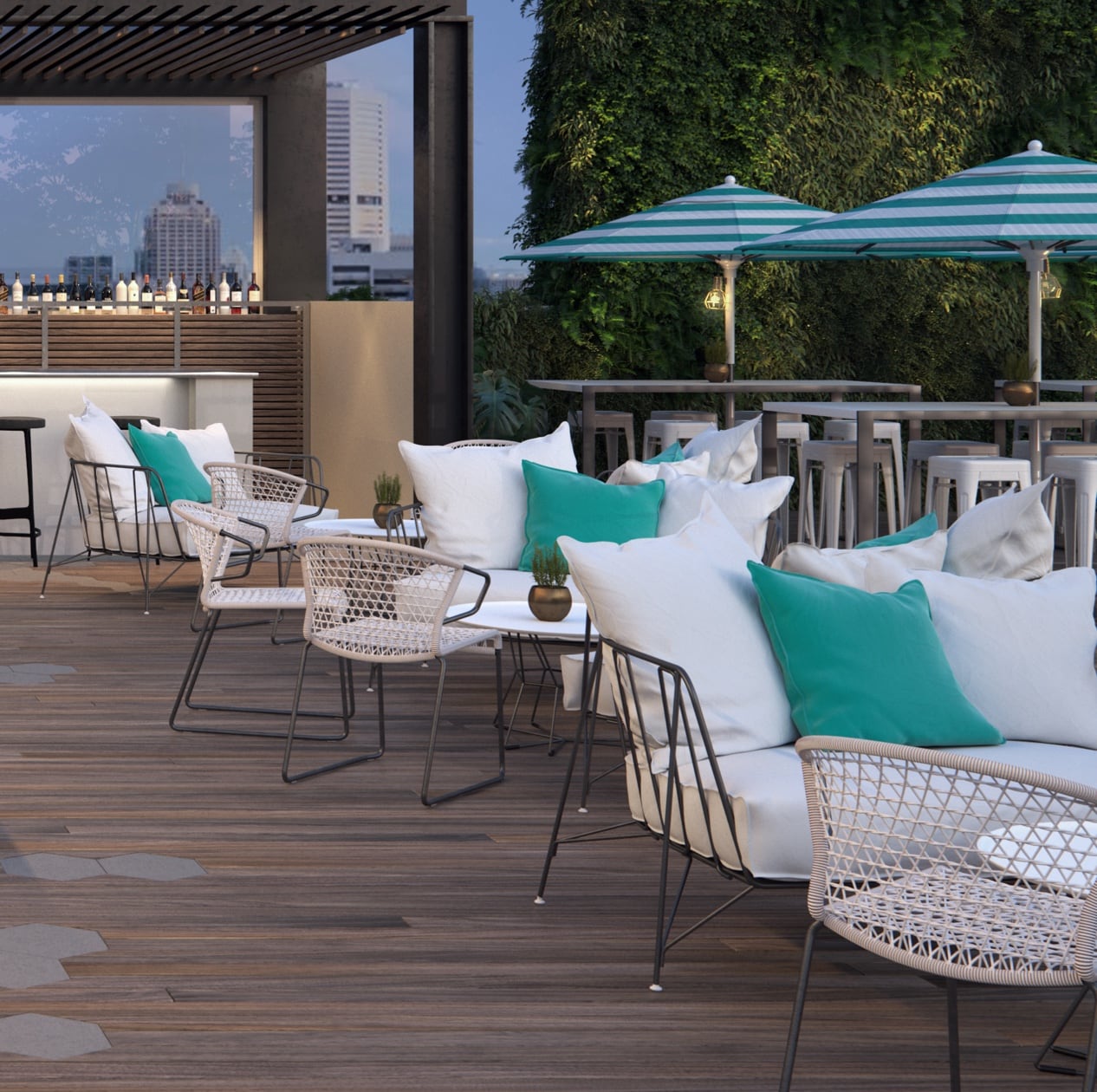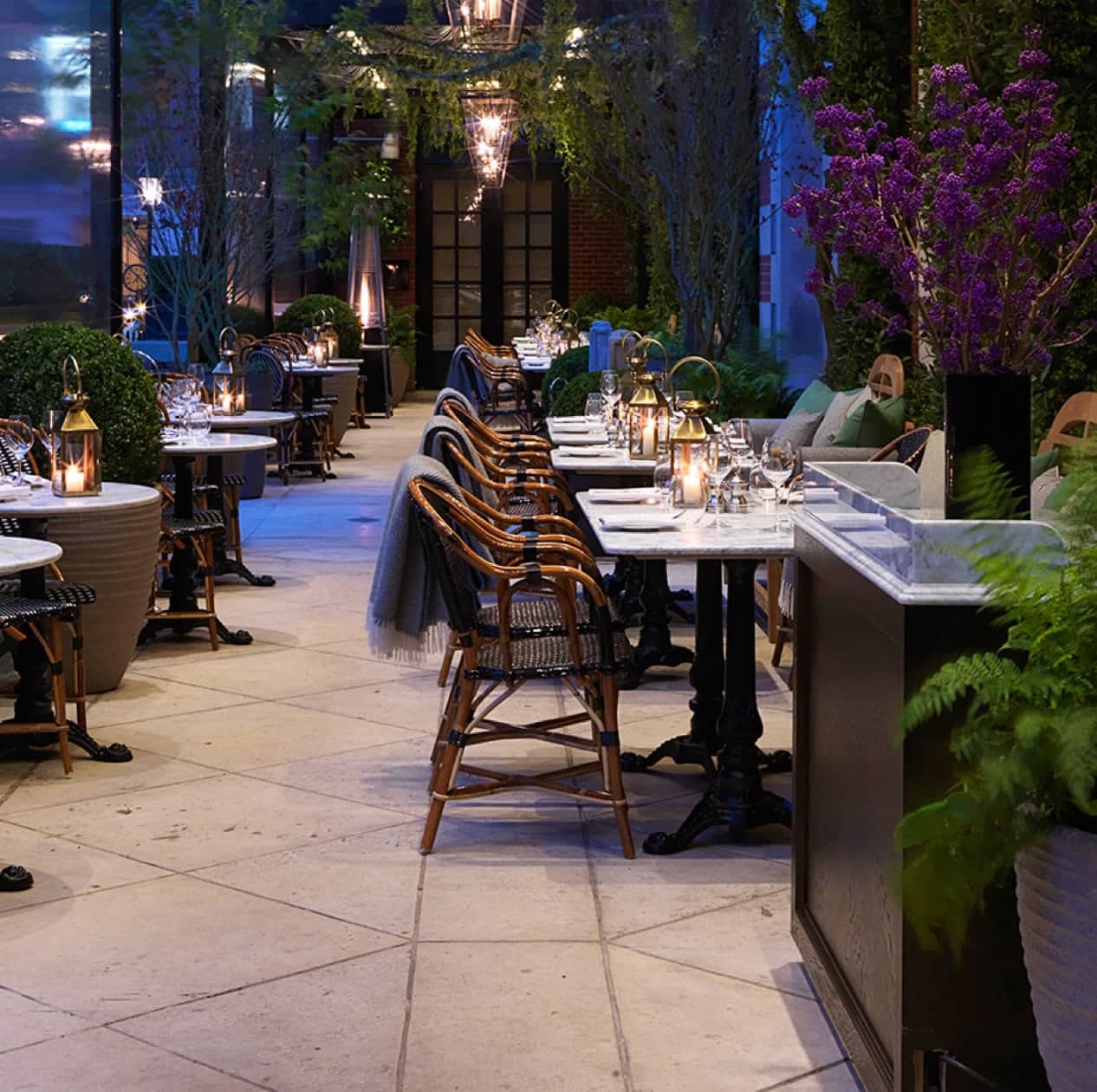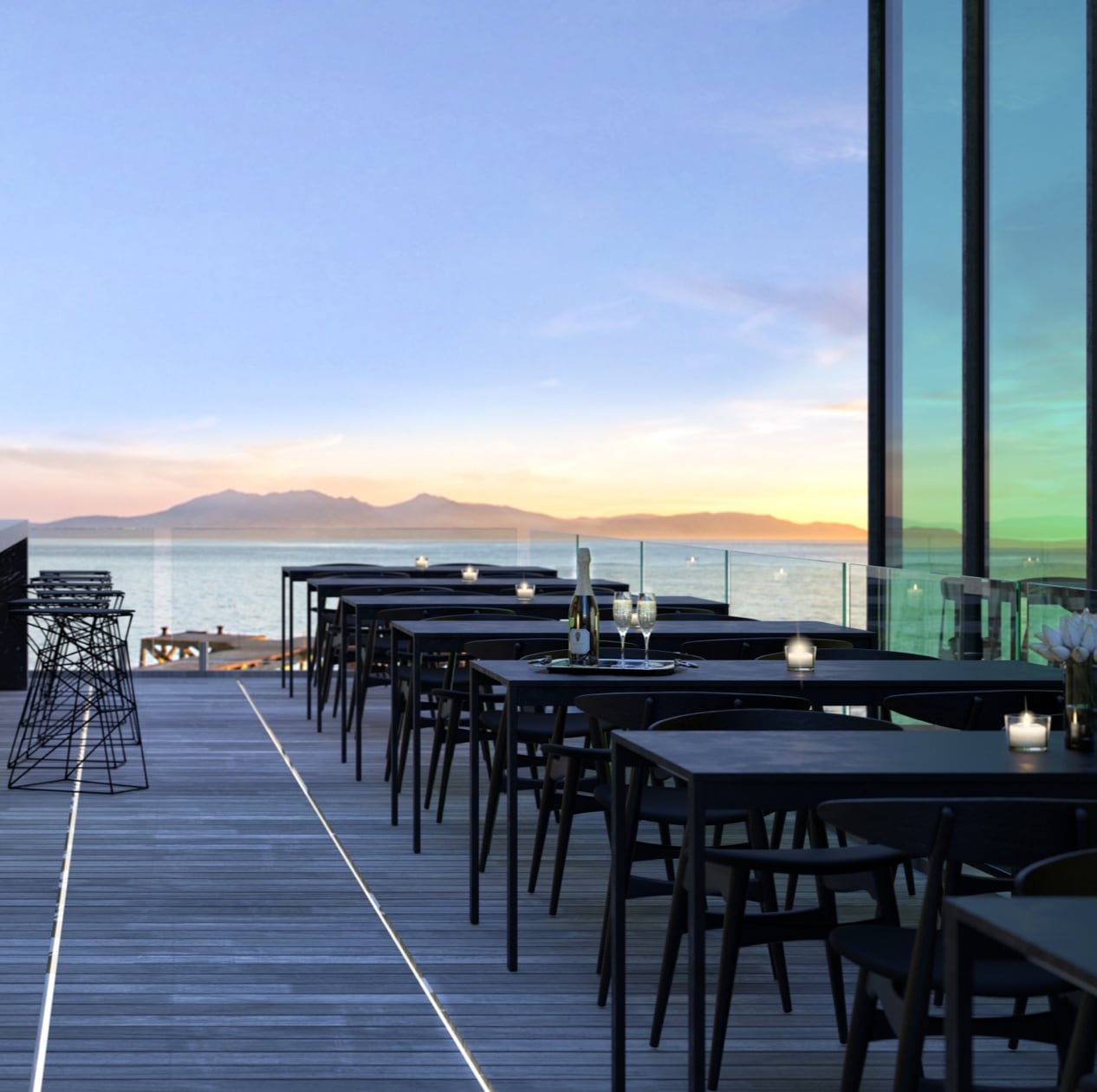 Download our Guide
Generate Extra Revenue by Adding Outdoor Heating to Your Restaurant
Outdoor heating not only makes your customers more comfortable, drawing them into the space and compelling them to stay longer and spend more, but it also adds to the ambiance, extends the overall footprint of the space to increase patronage, and extends the season to maximize your return on investment. Here, we breakdown these three key factors for how outdoor restaurant heaters can increase revenue and profits.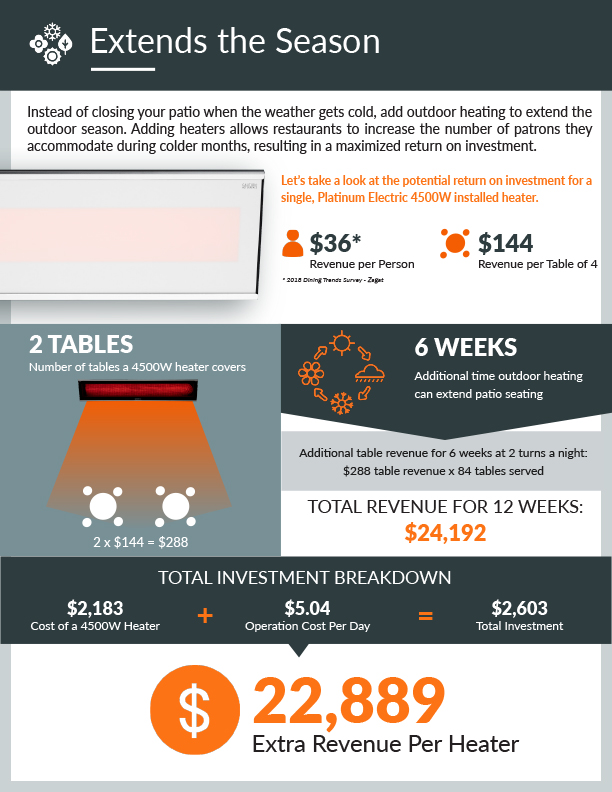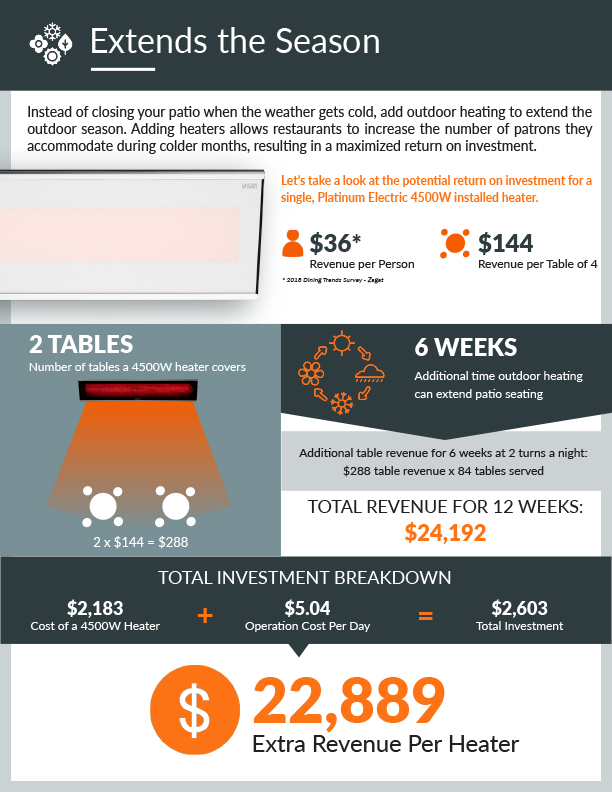 Download Now
Free Design Service
Technical Drawings & Outdoor Heating Specification Support Leverage Bromic's design team to accellerate your project plans and provide technical specification support with no extra expense.
Design Your Space
Featured Projects
Gallery