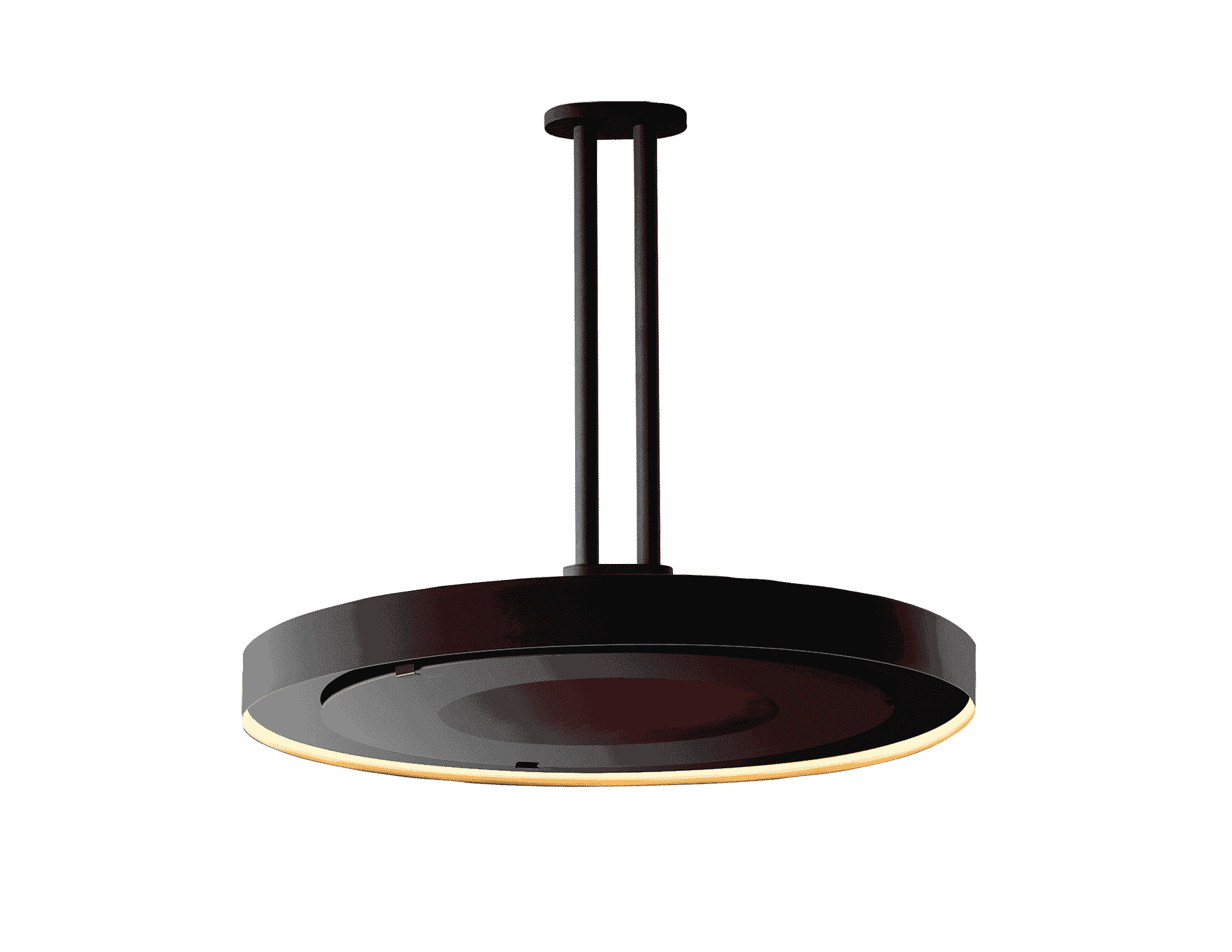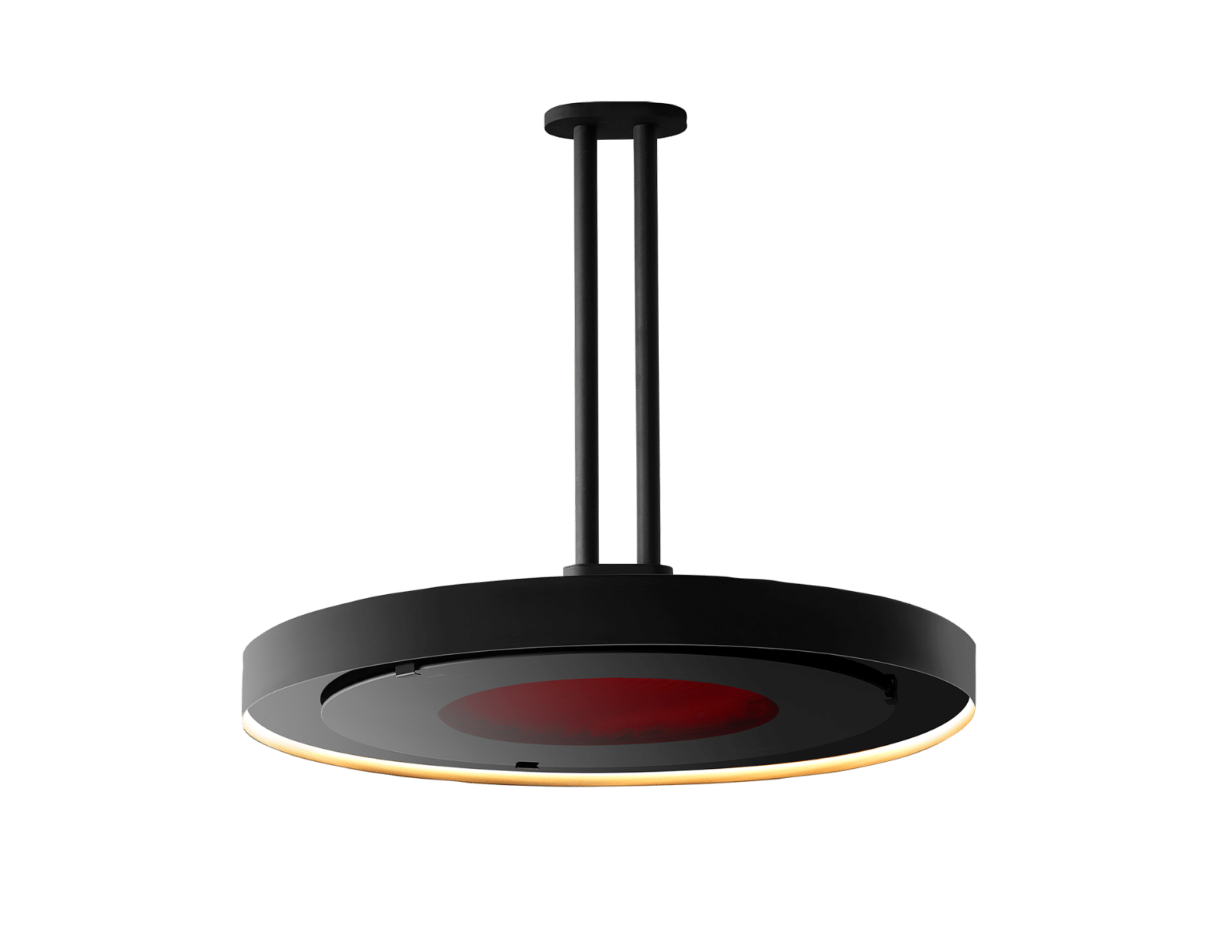 How to choose your heater
There are multiple benefits to each of these power sources. Ultimately, it'll depend on the space that needs to be heated and what existing power sources are available. For more detailed information on each of these power sources, read our blog.
---
Radiant heat works like the sun. Instead of heating the air around you, it heats people and objects. This makes radiant heat a more effective heating source, as it is less likely to be affected by the wind.
---
Yes. We do offer a conversion kit that allows the heater to be hooked up to a natural gas line.
---
The Tungsten Portable heater does not come with a cover, but we do recommend to order a cover to ensure the heater is protected from the elements when not in use.
---
The Bromic Tungsten Portable can hold a standard 5 gallon propane tank or a 10 gallon propane tank.
---
There are a number of differences. First and foremost, they differ in their designs. While our Tungsten collection features a honeycomb mesh in front of the heat panels, our Platinum series is covered by a ceramic glass screen that is encased in a stainless-steel frame. The electric heaters in the collections also differ in the heat output. Our Tungsten series comes in 2000, 3000, 4000 and 6000W, while our Platinum Electric heaters are available in 2300 and 3400W.
---
Controls
Besides the Eclipse Portable heater, the heaters do not come with a controller as everyone has different preferences when it comes to how they want to control their heater. Bromic offers a variety of controls options, which can be purchased as an additional accessory.
---
We offer various options to control your heater. Depending on the model, you can choose between simple on/off controls or dimmer controls (electric heaters only). We also offer a master remote to control groups of heaters. For more information on controls visit our controls page.
---
Yes, this is possible via a home or building automation system. We offer the Bromic Smart-Heat Link, which can connect to a building automation system via RS232 plugin.
---
Bromic outdoor heaters can be linked to any home automation device that offers a RS232 communication connection. Many home automation systems will offer a RS232 port either as standard or as a retrofit option.
---
You choose how you wish to control your heater. You can pair any combination and number of Bromic On/Off and/or Dimmer controls together with one Bromic Smart-HeatTM Link.
---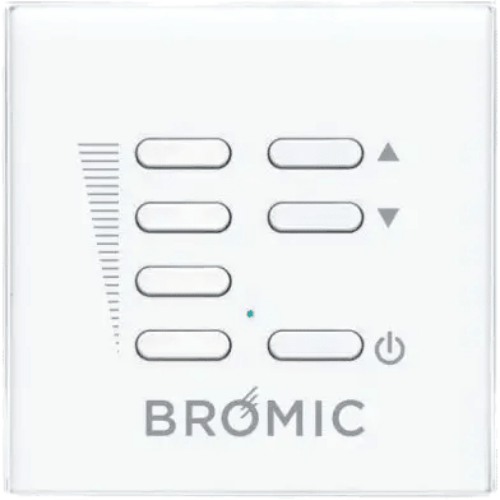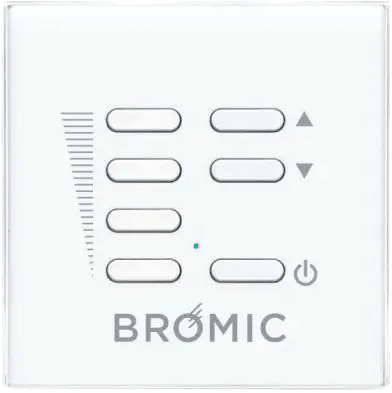 Warranty
---
---
While all our heaters have a corrosion-resistant base material or paint, it remains the owners responsibility to periodically clean the heaters to maintain the high level finish. We also recommend using our Platinum Marine heating series for coastal conditions which provides additional corrosion resistance.
---
Bromic Heaters are weather resistant, but not water proof.  They can be exposed to the elements, but as with any outdoor product, the better the care, the longer the life.
---
Installation
No, all the fixed mounted heaters must be installed by a licensed technician.
---
In North America, the terms 220V, 230V, and 240V all refer to the same system voltage level. It's primarily reserved for use in residential buildings and comes from a single phase system. A 240V service is accomplished by using two "hot" 120V standard lines. Most large electric appliances likes cook stoves, hot water heaters, and some other home appliances require this voltage. 208V, on the other hand, is from a 3 phase system and primarily found in commercial applications.
---