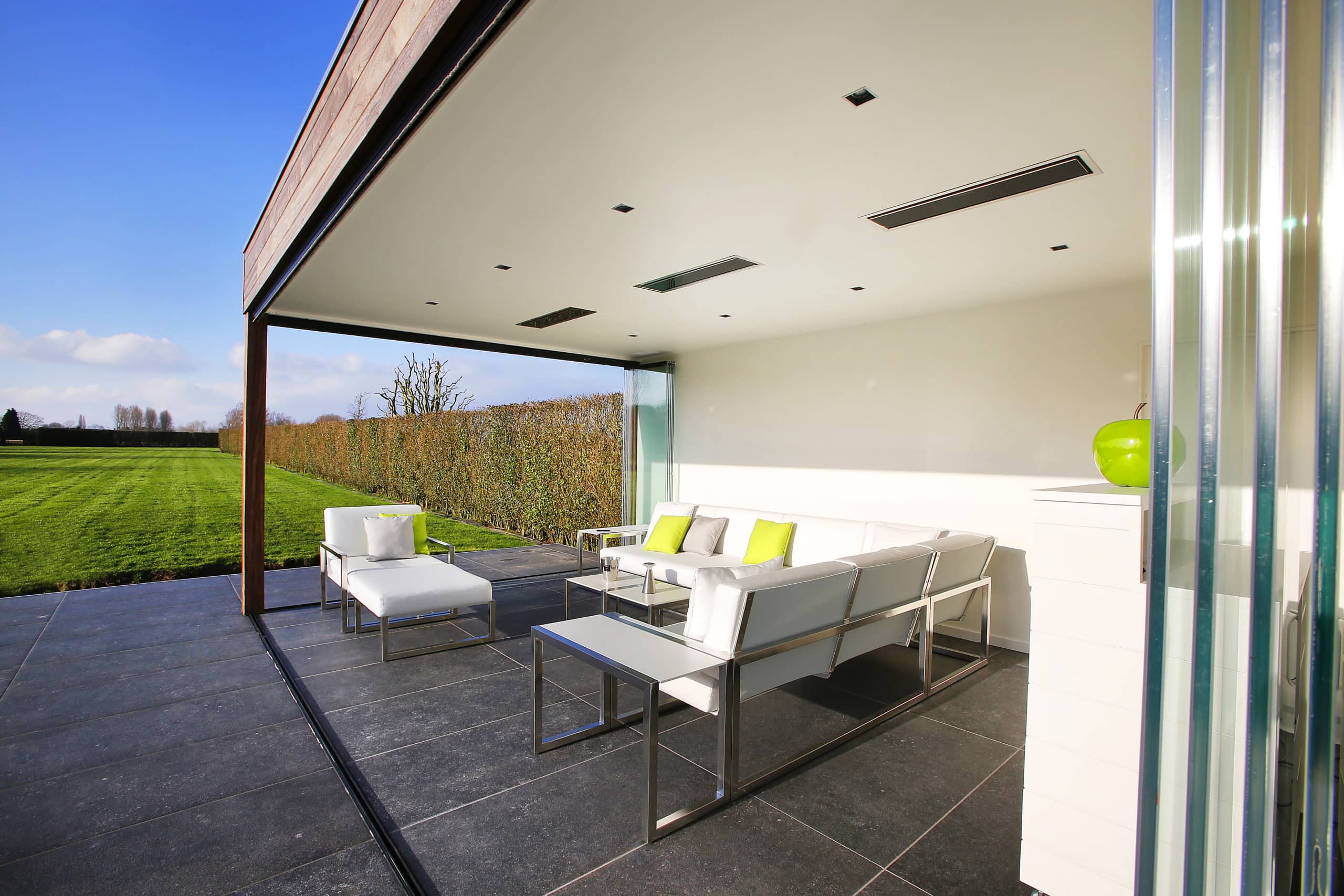 Architects & Designers
See why leading designers choose Bromic outdoor heaters.
Our Unwavering Focus on Design
Bromic has always focused on being a design-centric organization: built by designers, for designers. Over the years, Bromic has developed strong partnerships with some of the world's foremost architectural firms and design agencies with the goal of continually enhancing the aesthetics, integration and performance of our outdoor heater collections.
Our design mantra has been "Superior design, superior function". For us, it's not enough to build the product with the best aesthetic or the best performance as some of our competitors have done. We have always sought to achieve both in the same package.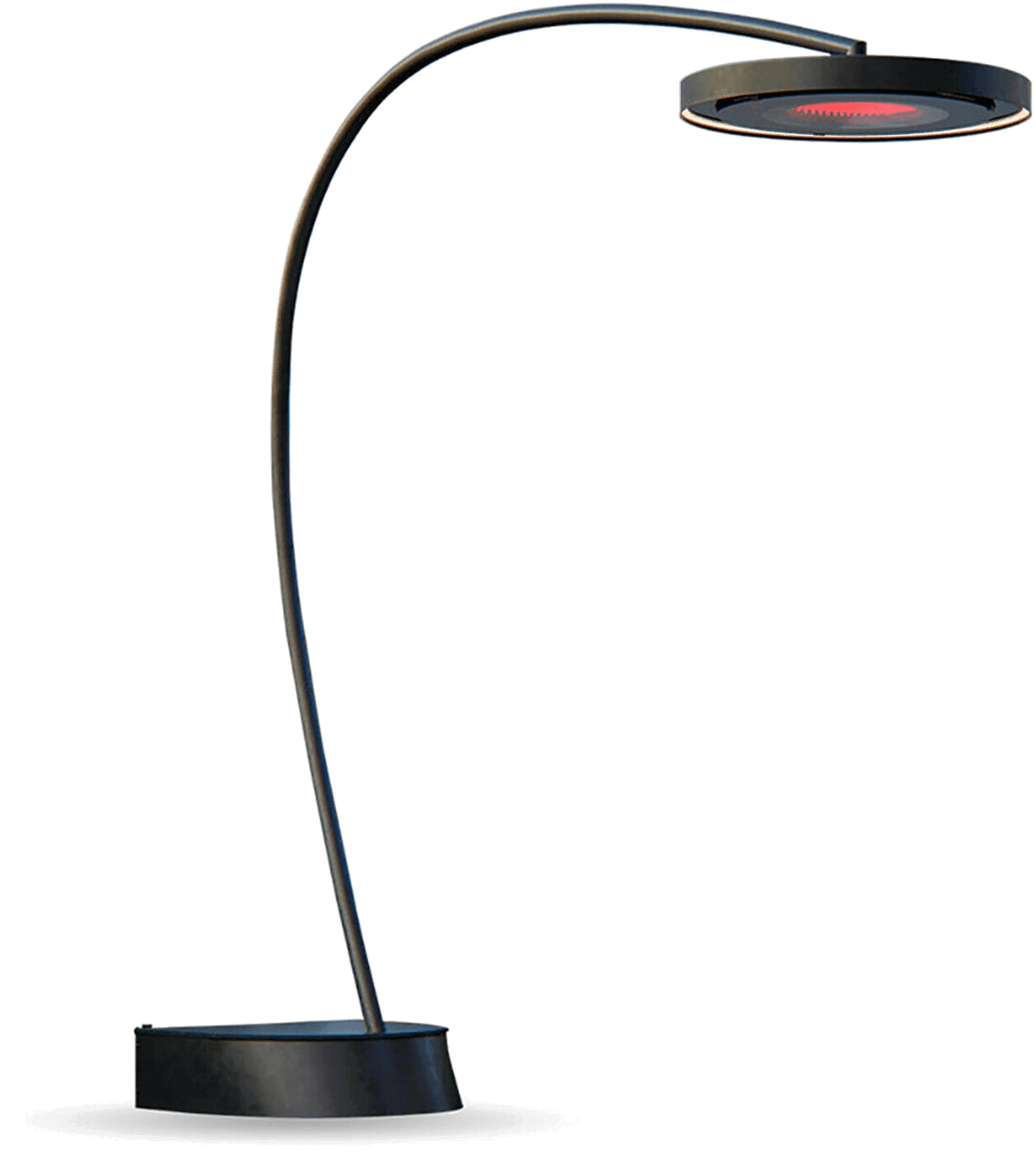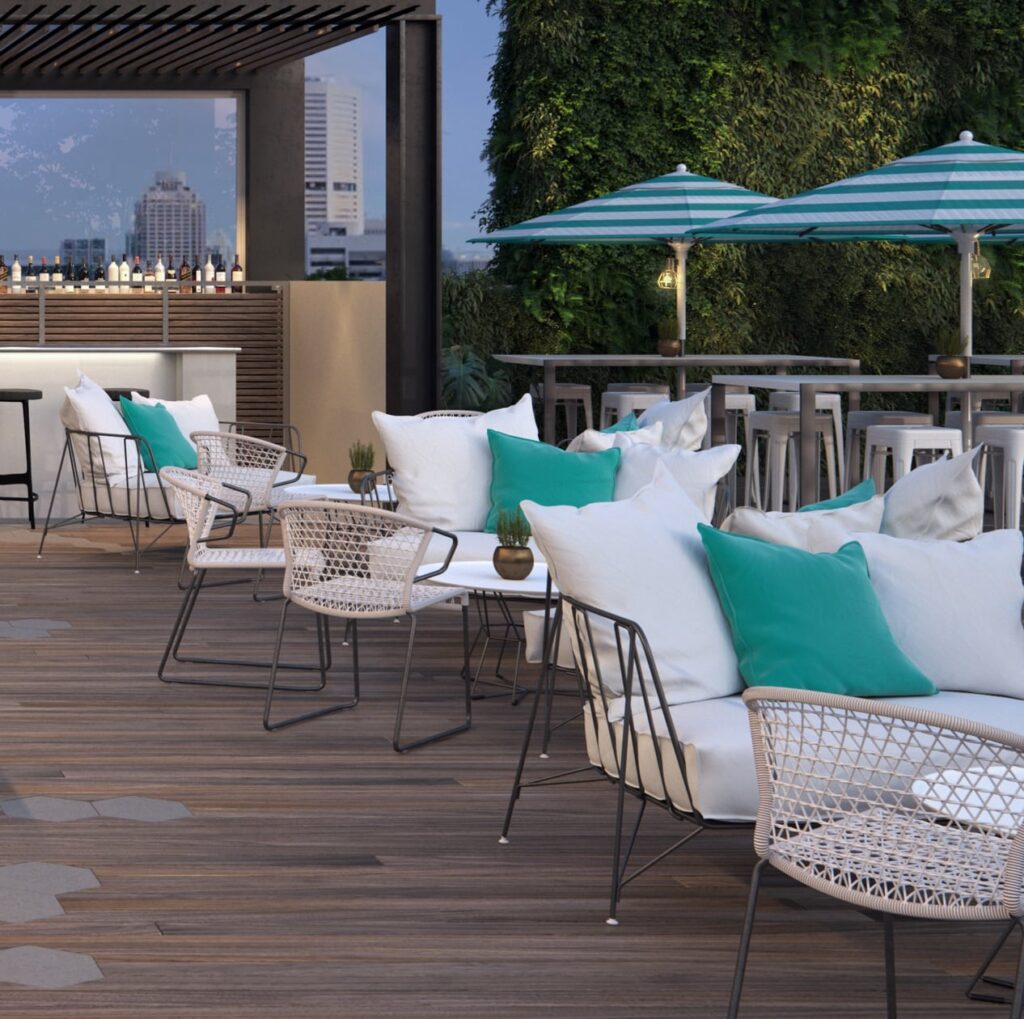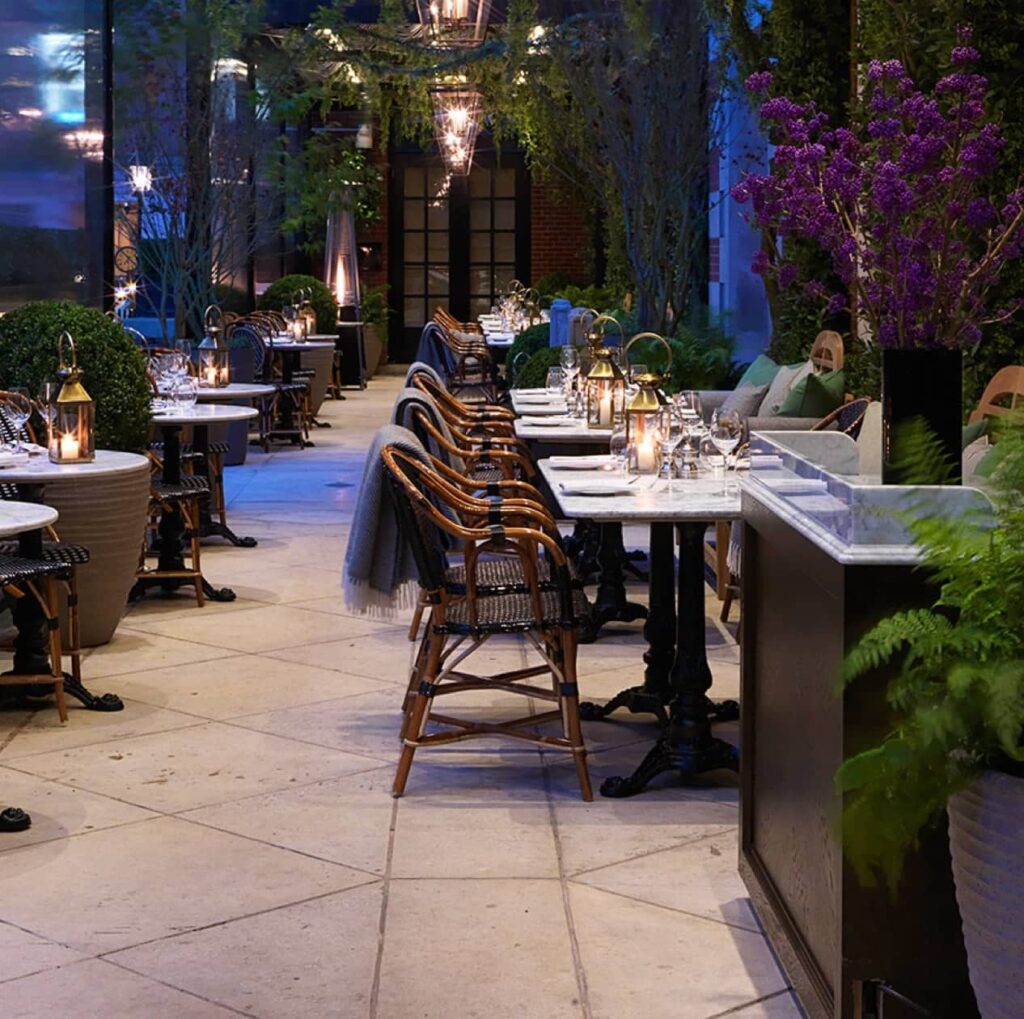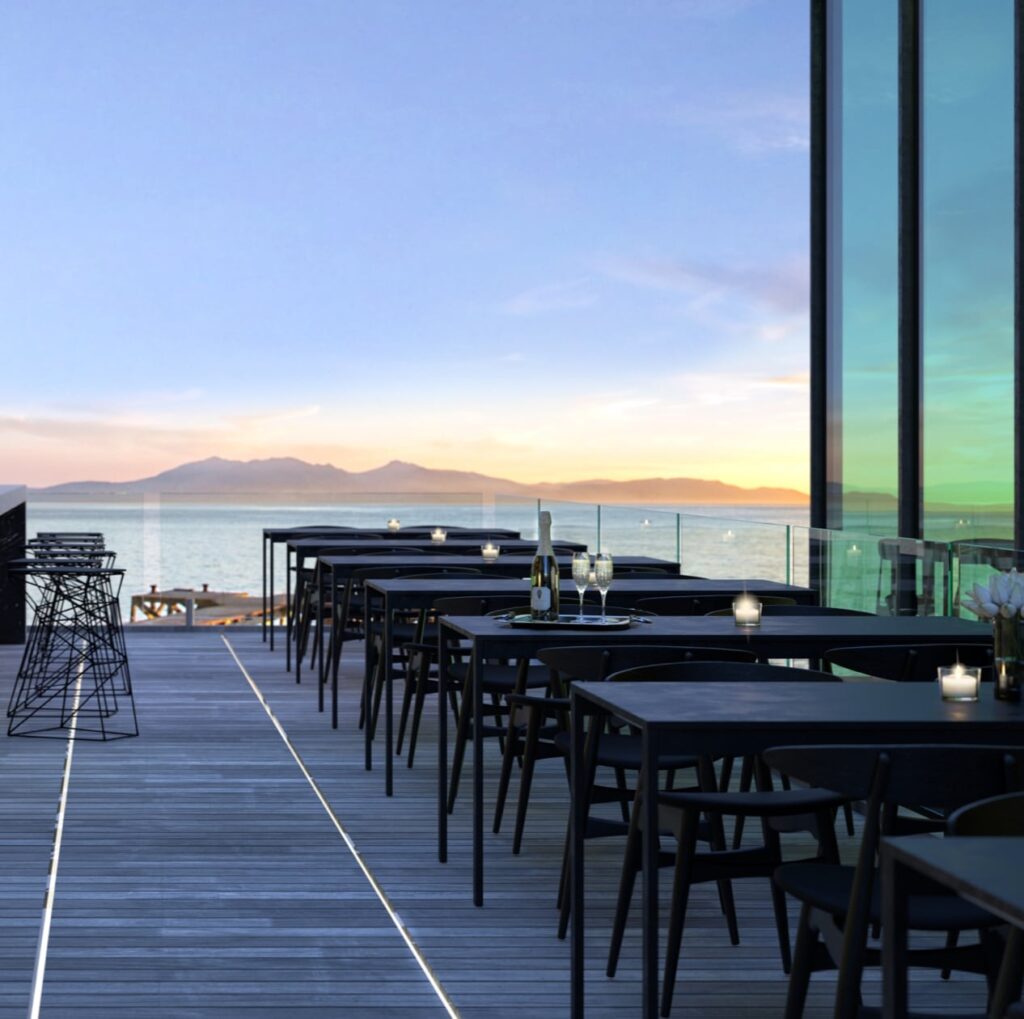 Complimentary Outdoor Heating Design Service
Not sure which heaters are right for your project?
Let us help with our complimentary technical design service. Our team of designers will be able to advise which heater is right for your space and provide a customized design layout.
Design Your Space
Need more assistance?
Contact our team to talk with a Bromic Heating designer.
Contact Our Team
Featured Projects